FEEL the softness – SMELL the freshness – SEE the difference
Book with us call 027 275 7561 or Get a FREE quote
The finish
Our customers love the results of their encapsulation eco carpet clean.
The feel
It lifts and revives the carpet as well as cleaning it. And it feels softer too.
The look
Even carpets that have not been cleaned for a long time look fresher and newer.
We clean couches and soft furniture too.
The benefits of treating your carpets to an Eco Carpet Clean
An environmentally-friendly alternative to conventional carpet cleaning
High quality eco products
High quality service and communication
Reliable, efficient and honest
Meticulous attention to detail
A friendly, professional team
Personal guarantee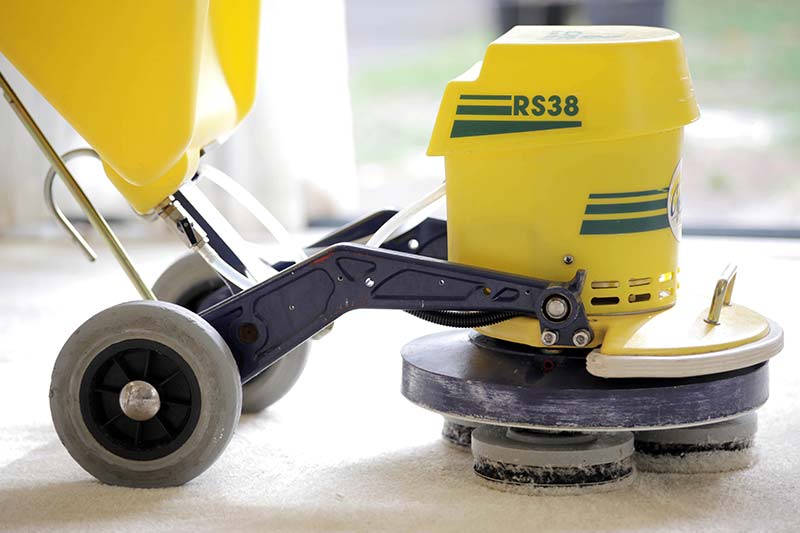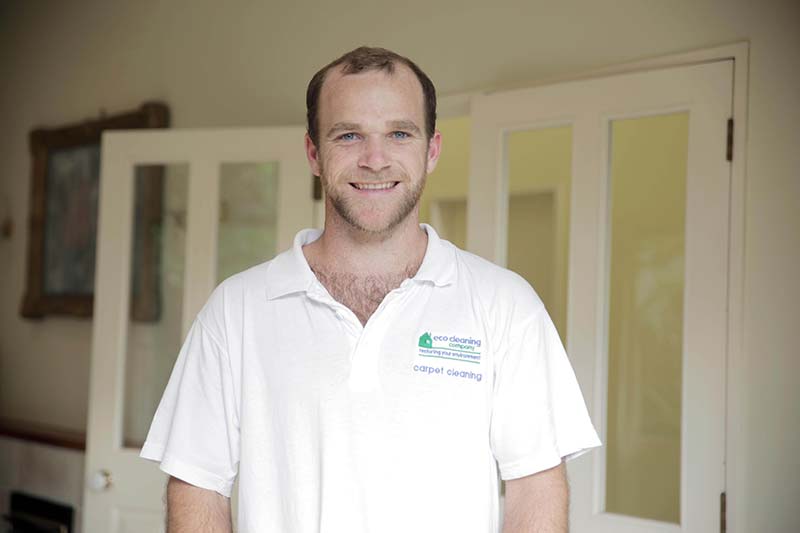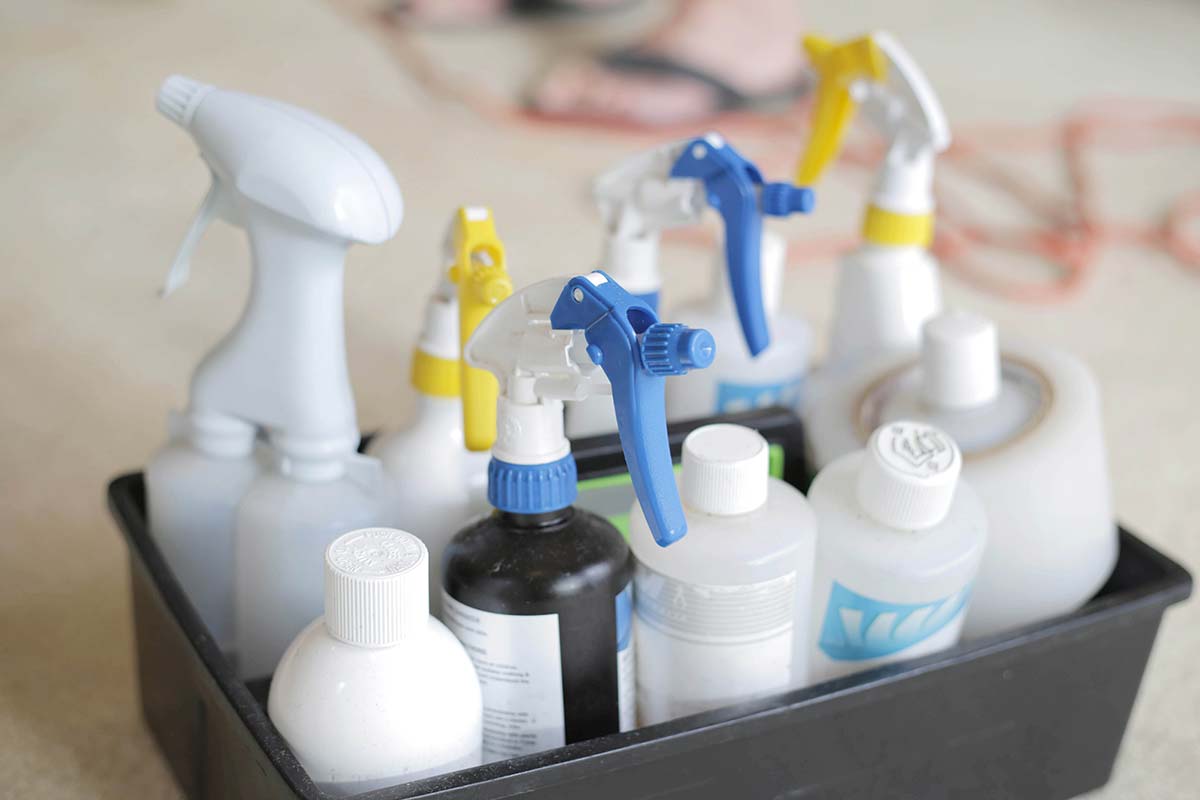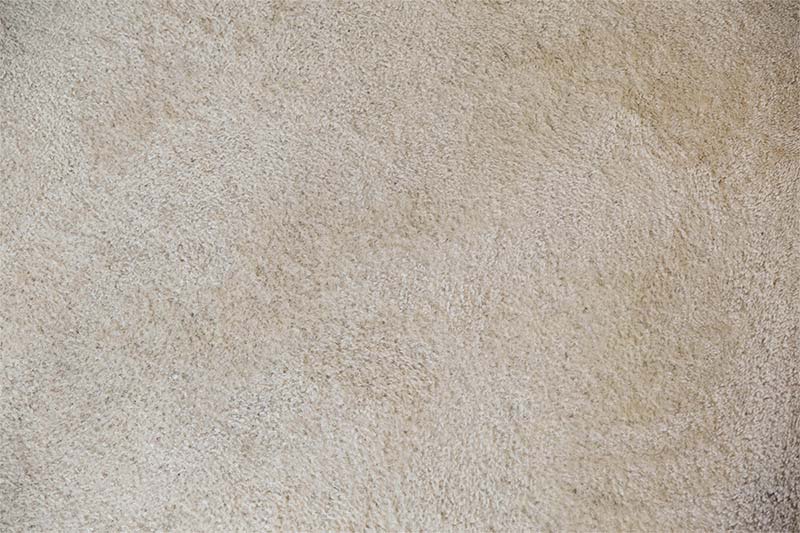 With encapsulation your carpet is dry in just 1-3 hours
Think Eco for your Carpet Clean with the Encapsulation Method
Low Moisture Clean
Eco Certified – Non-Toxic Products
Water Consumption is drastically reduced
No Waste Water discharged into Waterways
Cleaning Agents are environmentally sustainable
Usage of Natural Resources drastically reduced
How encapsulation works
Firstly we pre-vacuum with our commercial cleaner which removes 78% of the loose dirt and grit. Then we use state-of-the-art chemistry with the encapsulation process to dissolve the oil and sticky soil clinging to fibres which make carpet look dull and dirty. Our machine thoroughly cleans and invigorates the carpet pile and dissolves the sticky soil, which is then carried into the cleaning pads. The encapsulation process provides ongoing protection for some time after the clean. And when your regular vacuuming is done, dirt particles are easily removed as they no longer cling to the fibres. This keeps your carpet clean and fresh for longer!
Healthy You can't put a price on your health. Hazardous chemicals in your home can cause health issues like breathing difficulties, allergies, skin reactions and asthma. Our eco-products mean you're not inhaling fumes that linger in your home for days after we've departed. Additionally encapsulation cleaning leaves minimal dampness so your home doesn't get mouldy and mildewy.
Clean We wouldn't be singing the benefits of this method if it didn't do what it was supposed to. Not only does it remove most hard-to-clean dirt, it prevents more dirt from sticking to the carpet fibres after your clean. With regular vacuuming your carpet will remain cleaner longer.
Dries quicker than other methods Due to using minimal water your carpet will be clean and ready to use in 1 – 3 hours. This is much better than waiting for your wet carpet to dry over a few days in winter when your house is already damp.
Why is carpet cleaning so important? Dirty carpets or animal hair and dust mite dander can affect people with breathing difficulties, skin sensitivity, allergies and asthma. .
Encapsulation is extremely effective, especially for the annual carpet clean that most people do. It dries faster. Does a great job and will leave your carpet smelling fresh and feeling softer.
How long will my carpet take to dry? The encapsulation method takes 1 – 3 hours to dry.
Fantastic

I had eco team to do my carpet recently and was really pleased. The machine they use really lifts the pile (rotovac) and it got rid of some nasty stains. I will look to get this done every year. – the carpets two weeks later still look fantastic.
The best

I can honestly say that the team at Eco Carpet cleaning are BY FAR the best I have ever dealt with in 5 years of property managing. Not only are the carpets always returned to us spotless and clean, they are an eco friendly company that also use a method that leaves the carpets much drier than other companies, I can honestly say it is a pleasure to deal with such capable people who are good at their job, communicating with us and the tenants and also above all, I can trust them to do a great job each and every time.
Great job

Thank you for a great job today – carpets look great! We found David very pleasant to deal with and he was very reliable. Thanks again!
Give your carpets the Eco Carpet Clean treatment.
Call us today 027 275 7561 or complete the form.
Eco Carpet Cleaning
PO Box 176 Mangawhai, Northland 0540
027 275 7561